Spring Has Sprung!!
Do you know what your car needs to freshen things up a bit?
Some of us are growing a whole Pine Tree in our vehicles air filters & vents, And I'm not talking about those tacky "Lil Trees" Air Fresheners..
Until they start making cars that are intelligent enough to automatically clean the air filters it's our job to remind you.. For example have you ever seen what builds up inside your Laundry Washer at home? Well much like your washer, old smelly water, dirt, germs and bacteria build up in areas you can't see.
Ever get in your car and turned the air on and think "what the heck is that smell?" Might not just be your kids gym clothes from practice; it could be Mold and Bacteria that's just sitting in the A/C System and growing.
Your vehicles cabin air can be re-freshened and much much healthier with a little help from us.
We recommend Cabin Filters as needed at your regular scheduled maintenance and now we'd like to educate you on a deeper clean that will actually remove pollen and dust particles entirely from the Evaporative System while improving not only the quality or the air you are breathing but also helps restore cooling efficiency & increases air flow volume from your A/C.
Check out this Video: https://youtu.be/N1BgFqsVvvI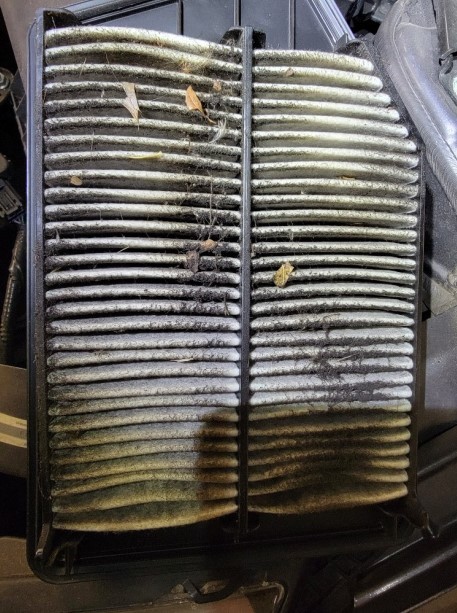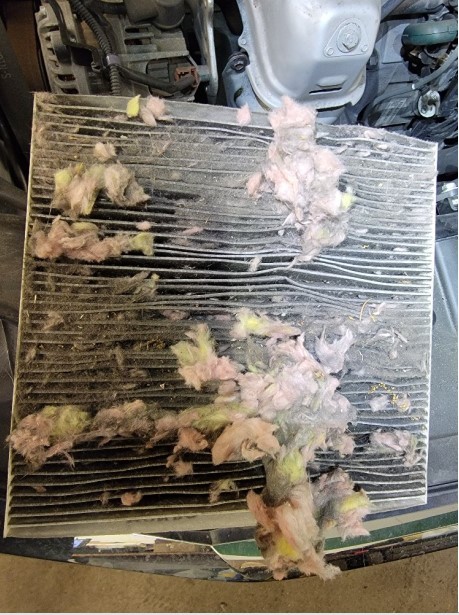 © 2023 Robert Warren's Auto Repair